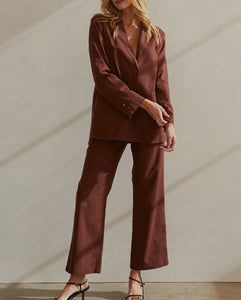 Create your very own Mala bracelet with real gemstones and custom adornments, paired with making your own bath salts for a little self care experience with expert soap maker, Coastside Creations.
Mocktails will be available for purchase from our friends at Golden Hour Social Lounge/ Salud Wellness and snacks will be provided. 


When: October 29th from 4-6pm 
Where: Malt + Stone Store 

Check back for more details, purchase your ticket today to reserve your spot as we have limited space.